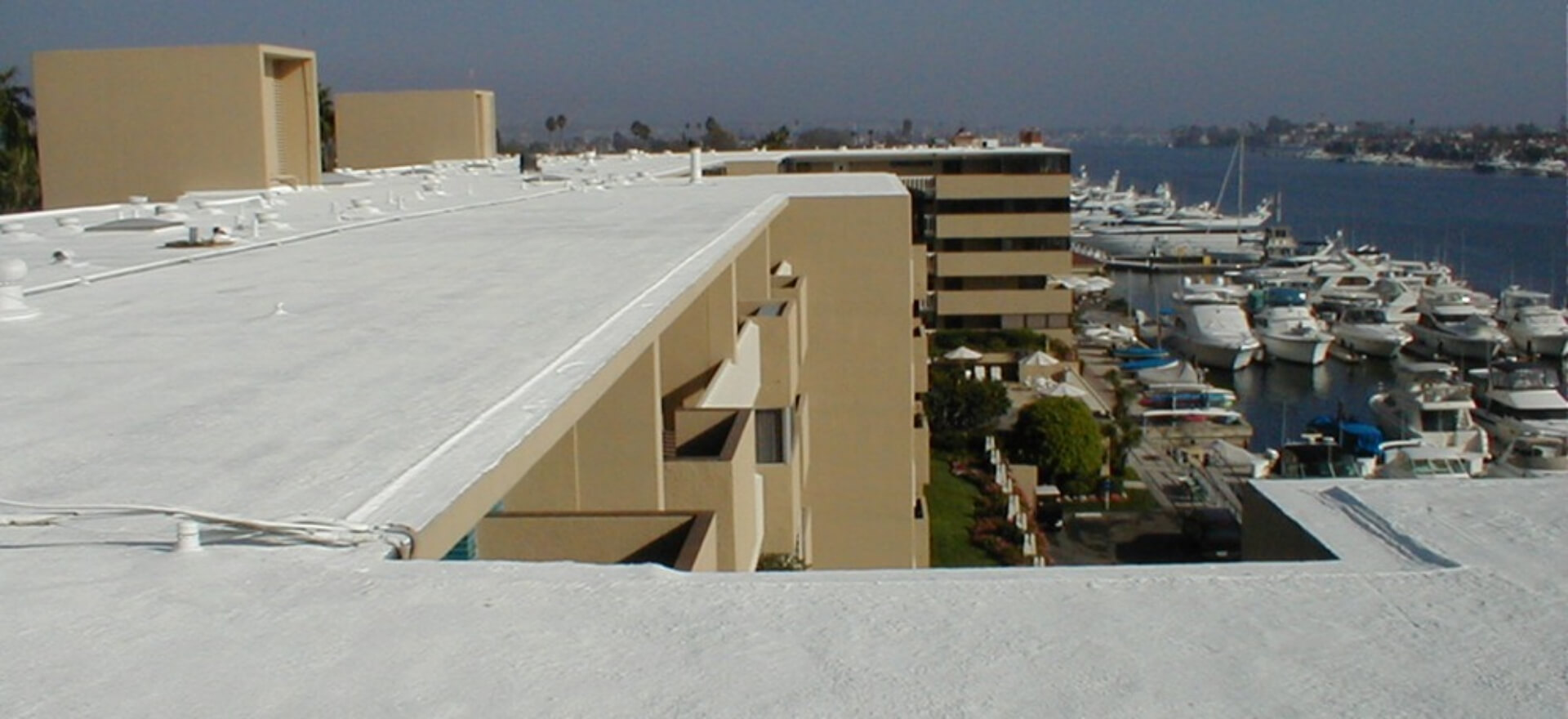 We Strive to Provide Individualized Service to Each of Our Clients
WELCOME TO
PEAK ROOF MANAGEMENT, INC.,
COOL ROOF ROOFING CONTRACTORS
Peak Roof Management, Inc. specializes in energy-efficient roofing applications throughout Southern California. Our expertise lies in our ability to define, design, install and maintain roof systems in the most cost-effective manner possible so we can pass these savings on to our clients. We strive to provide sound solutions tailored to each customer's unique budget and roofing needs.
Specializing in Peak "Cool Roof" applications which provide excellent waterproofing and energy savings, we also have extensive experience in conventional roof systems including, but not limited to, shingles, tile, and single ply.
Peak Roof Management Inc. has successfully completed thousands of roofing projects, including industrial, commercial, multi-residential, and residential. We are a full-service roofing contractor handling minor roof repairs to full tear-offs and roof system replacements.
Strategic alliances with high-quality national manufacturers allow us to provide superior material warranties and unparalleled customer service. Our warranties are comprehensive and renewable.
We are a fully licensed and insured company offering no-cost, no-obligation roof inspections and analysis to building owners and managers, HOA property managers, and homeowners.